Getting finance for the car you've always wanted is now easier than ever
Whether you are looking to buy a new or pre-owned vehicle, our Car Finance solution is your instant path to competitive profit rates and flexible repayment terms. So, get ready to leave with keys in hand and road test your new car without delay.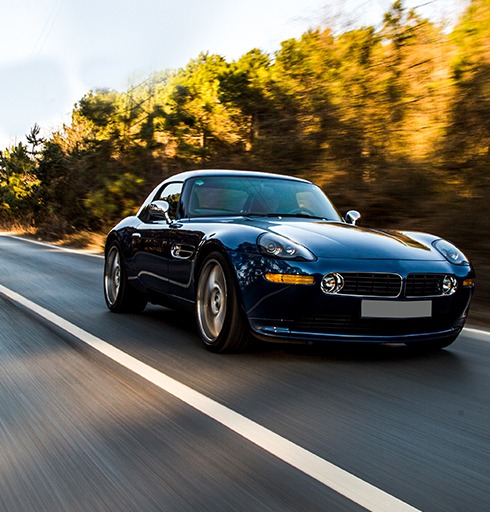 Calculate your monthly Car Finance installments
Car Finance
Your new ride awaits.
Installment
Installment
AED
713
Monthly Payments
Our commitment to unparalleled services
Car Finance from Sharjah Islamic Bank has flexible repayment terms and competitive profit rates to help put you behind the steering wheel of your dream car.
Warning: If you do not keep up your settlement/payments on time then:
1- You may lose your car, being mortgaged against your liability
2- Your account will go into arrears which may affect your credit rating and may limit your ability to access/obtain financing in the future
Required Information
Application form
Passport & Emirates ID copy
Valid residence visa for expats
Minimum Salary AED 5,000
Salary certificate
Salary slip
Three-month bank statement
View Terms and Conditions
What would you like to do?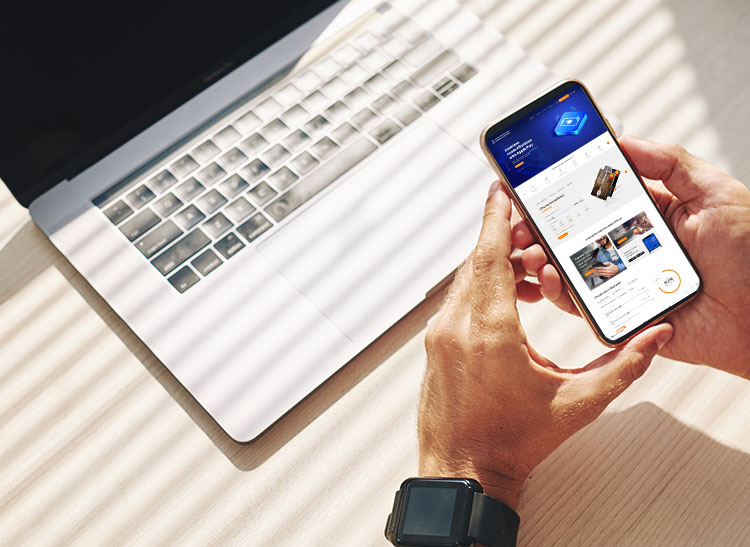 Frequently asked questions
Can I buy pre-owned cars with SIB Car Finance?
Absolutely. You can get a pre-owned car of your choice evaluated before making the decision to purchase it with our "Evaluation Anywhere" solution. Simply call Valustrat on 04-9262233.
Can I apply for Car Finance if my salary is not transferred to my SIB account?
As long as you follow the 'required documents' list closely and submit your salary certificate/slip along with your application, you should be able to get approved for our car finance solution without any problems.
How do I sign up for Online Banking?
All you need to do is visit the Online Banking page through www.sib.ae and register as a new user of a retail account. You should have your card or account number and verification code ready to create your user ID and complete the process.
Manage your spending and enjoy peace of mind by recharging your Prepaid Card. Enjoy retail purchases and international use, online transactions and ATM withdrawals, and a variety of card designs to choose from.