SIB DIGITAL ACCOUNT
The future of banking is here.
Experience all the benefits of digital banking. Sign up for our Digital Account and be rewarded with many of its exclusive features.
* Instant Account Opening
* Zero Minimum Balance
* Profit Paid Monthly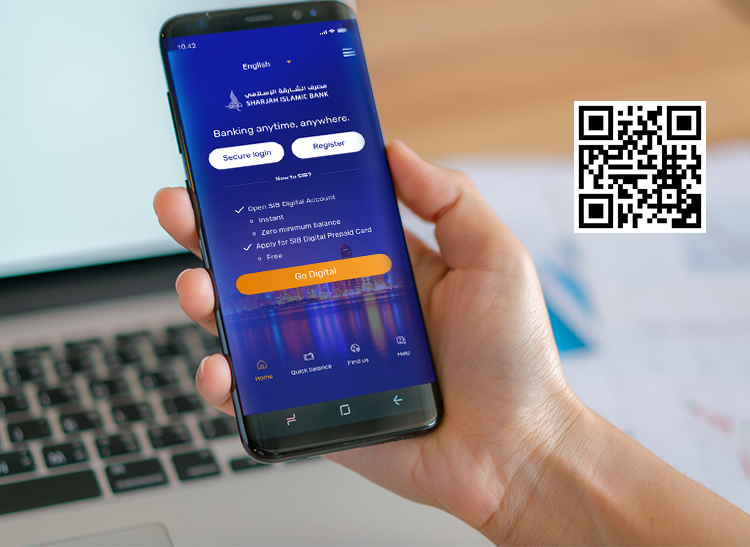 Start your Digital Banking experience
SUPER Easy Digital Banking, simply follow these steps!
Prepaid Card Daily Limits
Eligibility criteria
Applicants should be at least 18 years of age.
Terms & Charges
For full profit rate details applicable for your Finance, kindly contact the Bank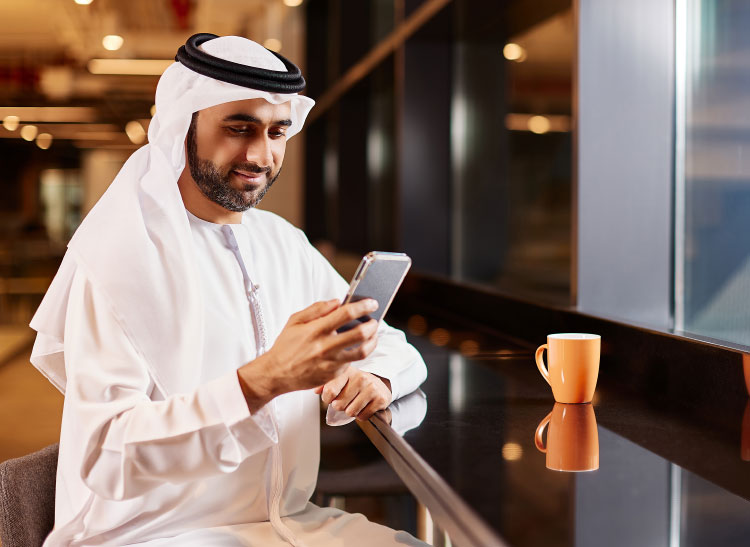 Frequently Asked Questions
How do I sign up for Online Banking?
All you need to do is visit the Online Banking page through www.sib.ae and register as a new user of a retail account. You should have your card or account number and verification code ready to create your user ID and complete the process.
Can I make online purchases with my Debit Card?
Yes, online shopping with your Sharjah Islamic Bank Debit Card is easy, convenient and safe. Take all the necessary precautions while purchasing items on the Internet and shop only with reputable and widely trusted outlets.
What do I need to open a savings account?
After you've submitted your online application form, you will be required to bring your original passport and UAE national ID card to your branch, along with a valid UAE residence visa if you're an expat. You must be over 18 years of age to apply and have a minimum balance of AED 3,000 in your account.
The Group Credit Life Takaful is an Islamic insurance scheme that protects your loved ones by covering your liabilities with Sharjah Islamic Bank in the event of death or Permanent Total Disability (PTD).