Subsidiaries
Sharjah Islamic Bank has three fully-owned subsidiaries
ASAS Real Estate
Located in the Emirate of Sharjah, ASAS Real Estate, SIB's subsidiary company
ASAS Real Estate operation basis is diversified on strategy in real estate sector by investing, developing and managing various real estate project categories which earns higher return on investments, ASAS performs a diverse number of activities that include:
Lands & Real Estate Project Investments

Real Estate Property Management & Sales

Project Management & development

Real Estate Facility Management Services

Real Estate Marketing
Visit ASAS Website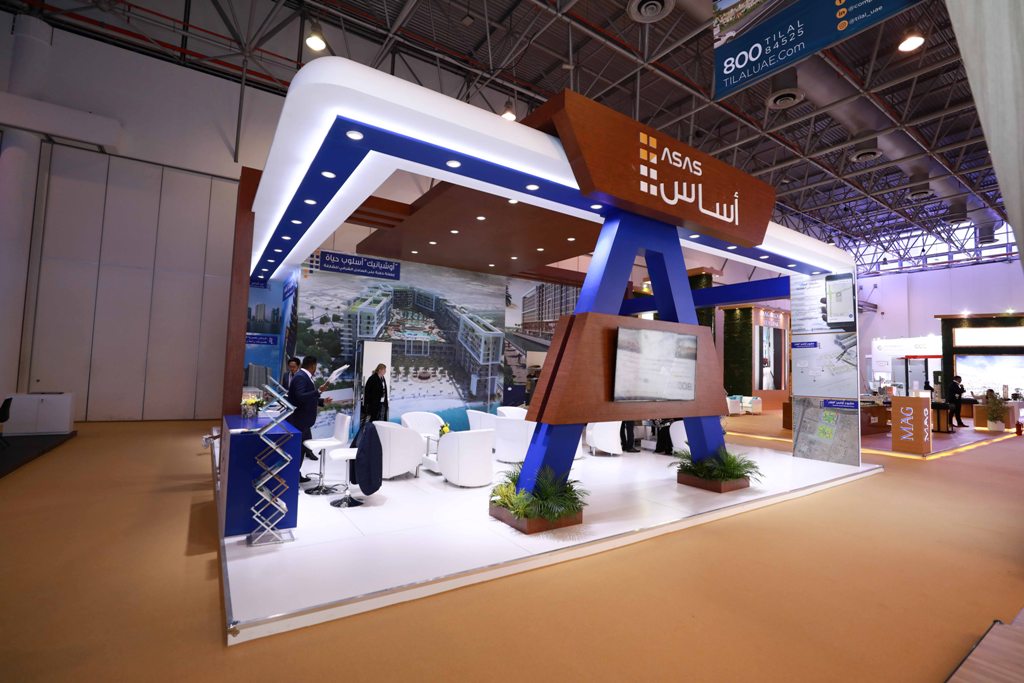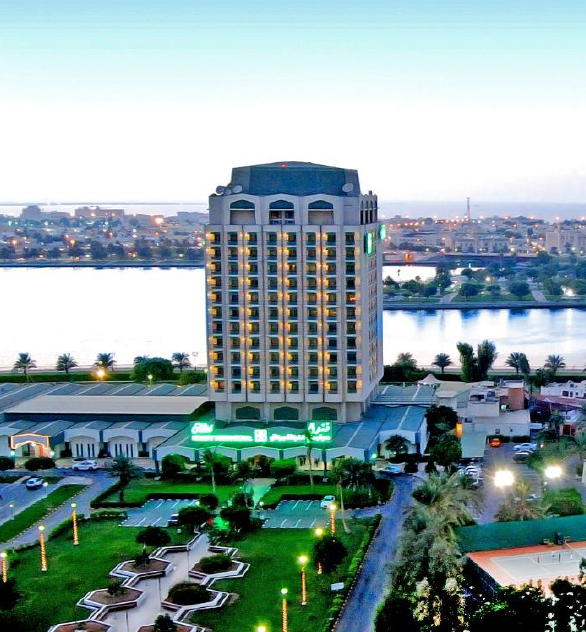 Sharjah National Hotels
Do you want to spend a relaxing vacation? The Sharjah National Hotels owns a group of hotels and resorts situated in different convenient and picturesque locations in the Emirate. Sharjah Holiday Inn & Sharjah Ocean Hotel are the perfect blend of traditional Arabian Hospitality and modern luxury offering qualities synonymous to being a preferred choice.
Whether you are on a business or pleasure trip, we will look after all your needs as we consider visitor's comfort is more than a duty. Marbella Resort offers a secluded and intimate ambiance designed in the Arab Andalusia style of architecture, a concept unique in itself in the Arabian Peninsula.
Visit Now
Sharjah Islamic Financial Services LLC (SIFS)
Headquartered in Sharjah, Al Ghanim Business Center, Sharjah Islamic Financial Services LLC (SIFS); SIB's subsidiary company, offers its customers and investors a range of Sharia'a compliant trading tools to allocate, select and manage investments and wealth. With a modern state-of-the-art office building with the entire advanced technological infrastructure necessary to conduct smooth business, SIFS offers the right ambience and professional environment.
Our Services
Issuing new Investor Number NIN from ADX and DFM

Transfer of shares from other brokers or from financial markets to our customer accounts.

Transfer of shares from financial markets to our customer accounts.

Margin Financing for shares trading

Smooth transfers of any cash generated from sell or buy transactions to and/or from our client's SIB bank accounts.
Visit SIFS Website