Jeans Prepaid Card
A card that allows customers to stick to a spending limit, while enjoying a tasteful, eye-catching design.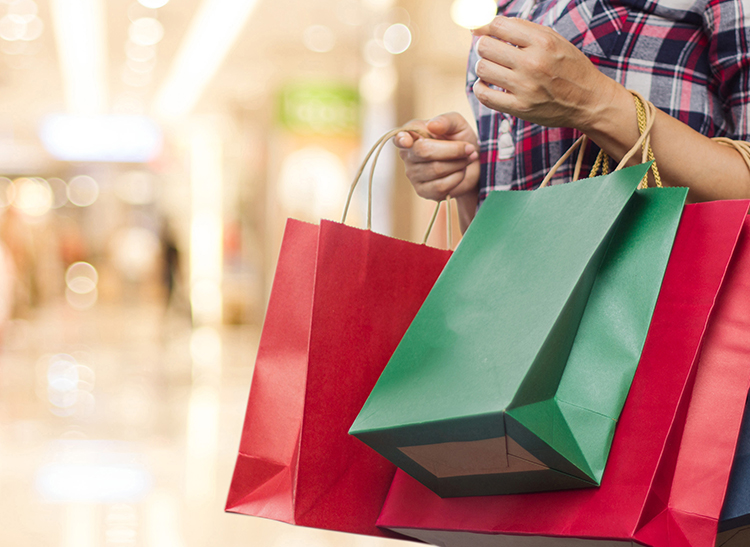 Jeans Prepaid Card features and benefits
Prepaid Card Daily Limits
Required Documents
Application form
Passport & Emirates ID copy
Valid residence visa for expats
Terms and Conditions
What would you like to do?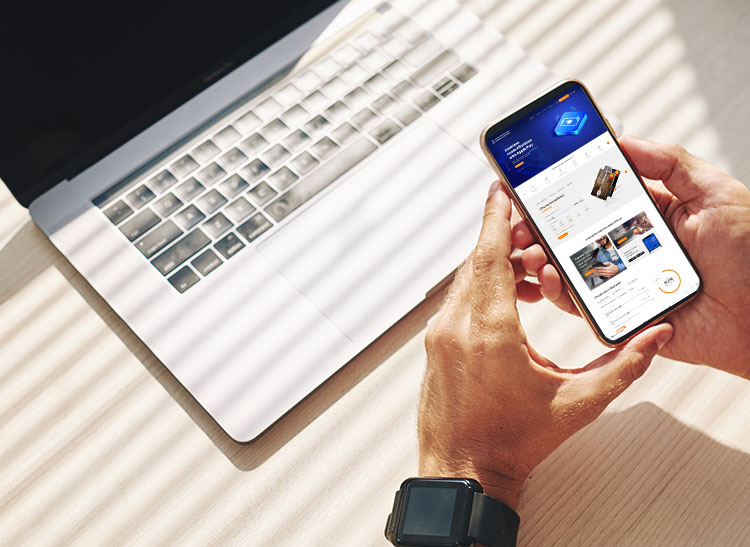 Frequently asked questions
How do I sign up for Online Banking?
All you need to do is visit the Online Banking page through www.sib.ae and register as a new user of a retail account. You should have your card or account number and verification code ready to create your user ID and complete the process.
Can I make online purchases with my Debit Card?
Yes, online shopping with your Sharjah Islamic Bank Debit Card is easy, convenient and safe. Take all the necessary precautions while purchasing items on the Internet and shop only with reputable and widely trusted outlets.
What is the Smiles World card?
SIB Smiles cards are packed with exclusive features. Earn Smiles points for your purchases and transactions, and then redeem them for a wide range of benefits, including hotel stays, airline tickets, cashback and gift vouchers.
How are SIB's Prepaid Cards different from one another?
Each of our Prepaid cards has its own special features, purpose and benefits. Find out more on the Our Cards page to compare benefits and rewards easily and conveniently.