Gold Visa Credit Card
Indulge in everything life has to offer, with a high spending line, a revolving line of credit, emergency card replacement, and cash disbursement services.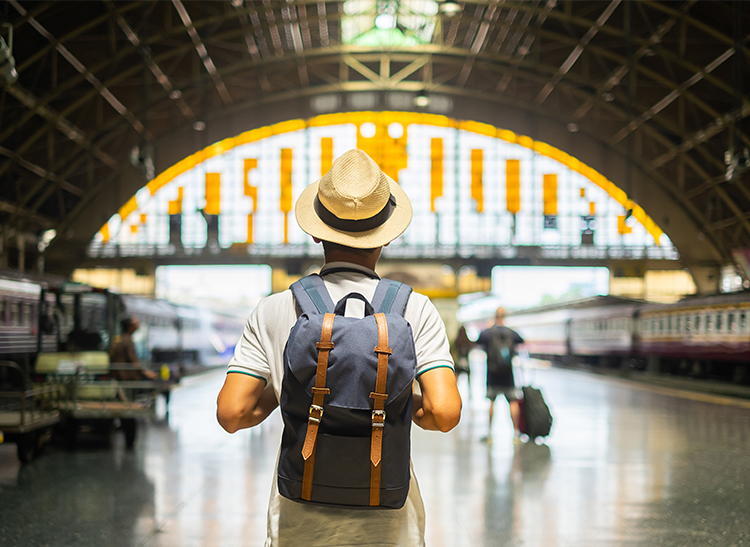 Gold Visa Credit Card features and benefits
Warning: If only the minimum repayment/payment is made each period, you will pay more in profit/fees and it will take longer to pay off your outstanding balance.
Required Documents
Salaried Customers:

Application form
Passport & Emirates ID copy

Valid residence visa for expats
Salary certificate
Salary slip
Three months bank statement

Self Employed Customers:

Application form
Passport & Emirates ID copy
Three months bank statement
Valid trade license
Memorandum of association/Partnership agreement/ Power of attorney (if applicable)
Terms and Conditions
What would you like to do?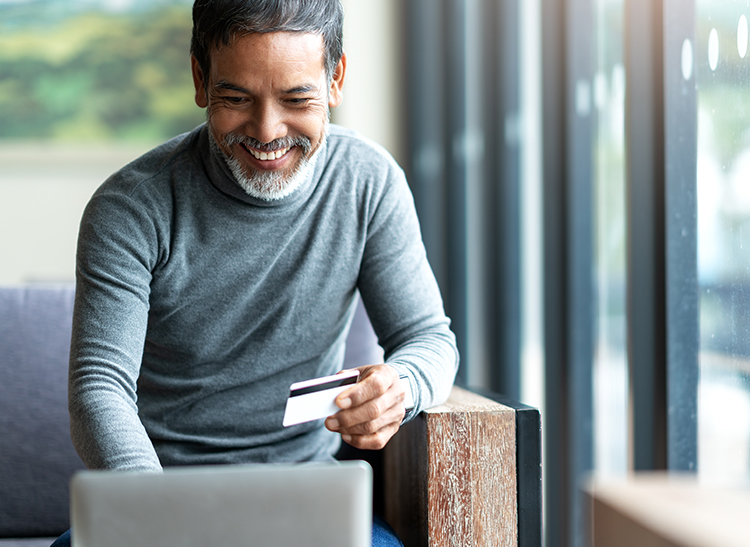 Frequently asked questions
How do I sign up for Online Banking?
All you need to do is visit the Online Banking page through www.sib.ae and register as a new user of a retail account. You should have your card or account number and verification code ready to create your user ID and complete the process.
Can I make online purchases with my Debit Card?
Yes, online shopping with your Sharjah Islamic Bank Debit Card is easy, convenient and safe. Take all the necessary precautions while purchasing items on the Internet and shop only with reputable and widely trusted outlets.
What is the Smiles World card?
SIB Smiles cards are packed with exclusive features. Earn Smiles points for your purchases and transactions, and then redeem them for a wide range of benefits, including hotel stays, airline tickets, cashback and gift vouchers.
Manage your spending and enjoy peace of mind by recharging your Prepaid Card. Enjoy retail purchases and international use, online transactions and ATM withdrawals, and a variety of card designs to choose from.