Beyond the branch
There are plenty of convenient ways of banking with SIB, skip the waiting lines and get everything you need done from the comfort of your home or office, or anywhere on the move.
Digital ACCOUNT
The future of banking is here.
Our Digital Account is made exclusively for individuals who are willing to try something new and get rewarded. A product created for those who wish to experience all the benefits of digital banking.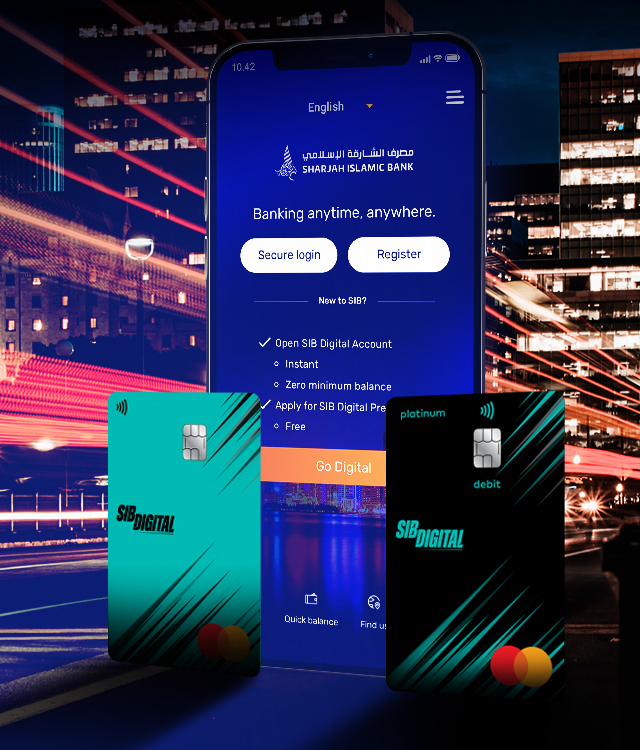 Mobile Banking - SIB Digital App
Enjoy a seamless banking experience on the move with SIB Digital app.
Our SIB Digital platform is packed with useful features and accessible functions, giving you the freedom and flexibility to continue banking seamlessly no matter where you are.
Read More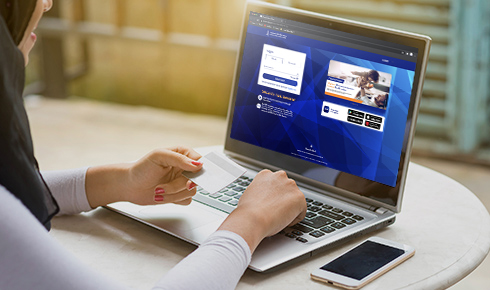 Online Banking
The benefits of Online Banking include ease of use and wide-ranging convenience, catering to all your banking needs, allowing you to get tailored offers, and much more.
With Online Banking, you can skip the waiting lines and gain instant remote access to a variety of important banking services. Perform transactions and make payments whenever the need arises without having to take a trip to the branch.
Read More
Cardless Cash Withdrawal
Easily withdraw cash from any SIB ATM machine without using a card!
Other ways to Bank with us