CURRENT ACCOUNT
Reliable banking for all your day-to-day needs.
Manage your financials easily and securely. Take advantage of the many convenient benefits of our current account, including unlimited withdrawals and deposits.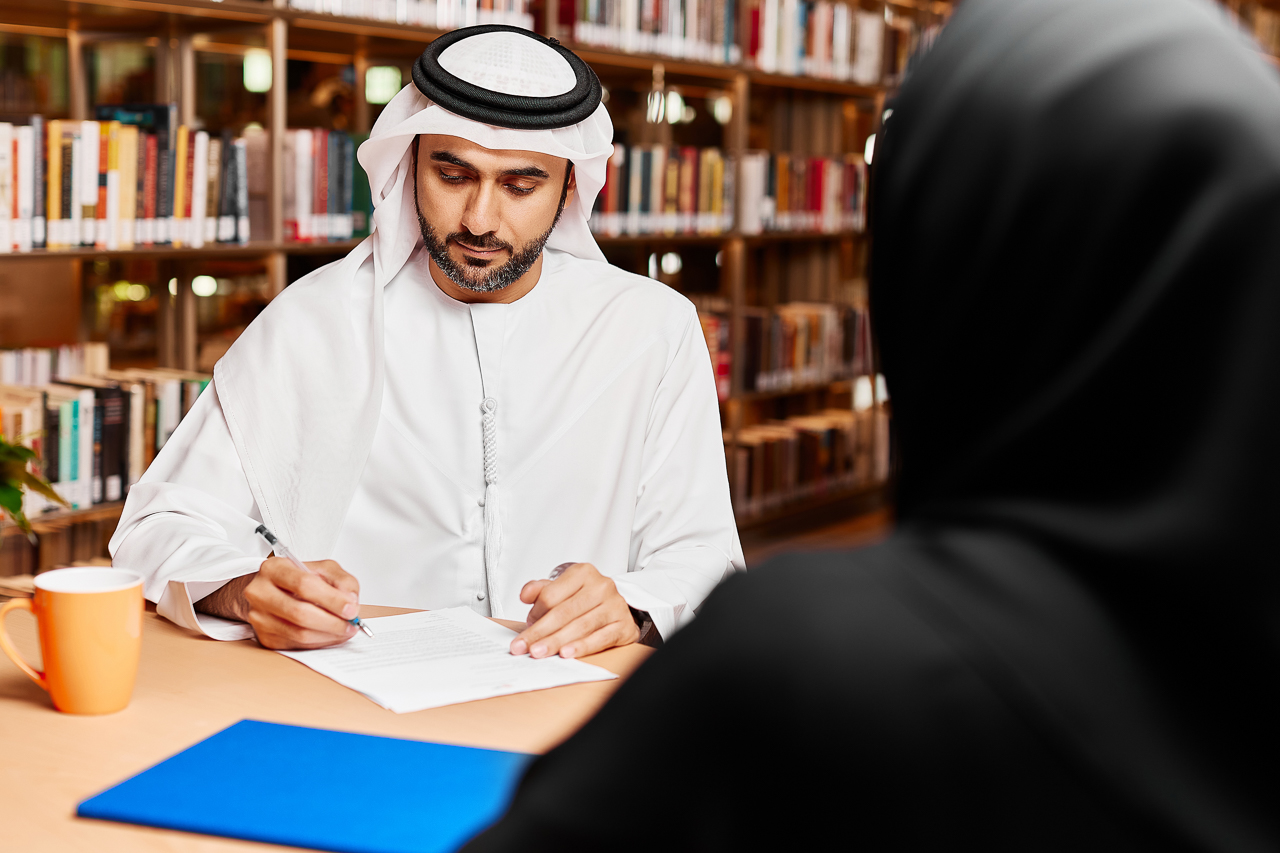 Benefit from a variety of features.
Eligibility criteria
Monthly Minimum balance of AED 3,000
Applicant age should be above 21
Required documents
Passport and Emirates ID
6 months bank statement
Salary Certificate
Terms & Charges
For full profit rate details applicable for your Finance, kindly contact the Bank
Partial Payment of Cheque
Reference to the latest Central Bank requirement, we would like to inform you that, effective 2nd January, 2022, if a cheque was presented for payment and then returned due to insufficient funds, the bearer of the cheque can directly approach the issuing bank and request to partially pay the value of the cheque up to the available funds.

Beneficiary/ Bearer can request multiple numbers of partial payments until the full value of the cheque is paid or cheque becomes stale (within 180 days from date of the cheque) provided the original Cheque is presented at all times and partial payment amount is more than 5% of the original Cheque amount.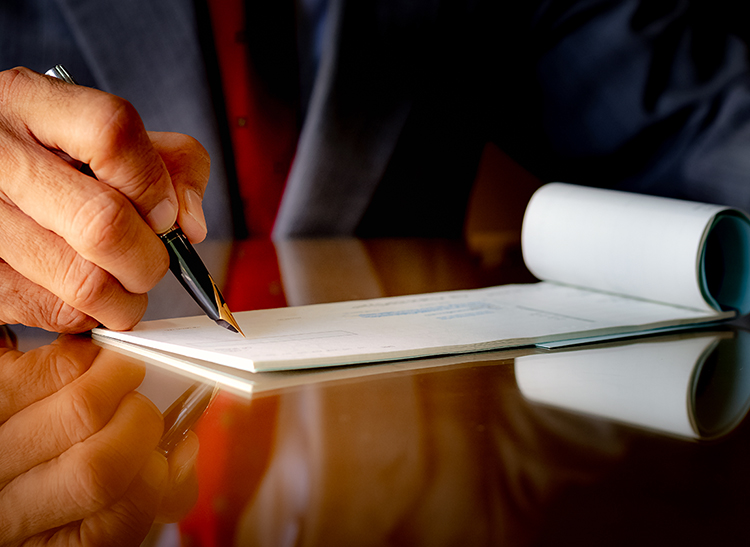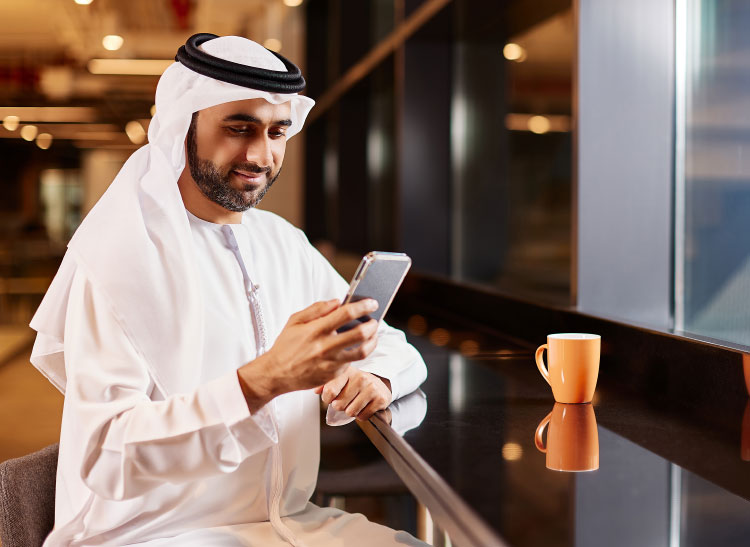 Frequently Asked Questions
How do I sign up for Online Banking?
All you need to do is visit the Online Banking page through www.sib.ae and register as a new user of a retail account. You should have your card or account number and verification code ready to create your user ID and complete the process.
Can I make online purchases with my Debit Card?
Yes, online shopping with your Sharjah Islamic Bank Debit Card is easy, convenient and safe. Take all the necessary precautions while purchasing items on the Internet and shop only with reputable and widely trusted outlets.
What do I need to open a savings account?
After you've submitted your online application form, you will be required to bring your original passport and UAE national ID card to your branch, along with a valid UAE residence visa if you're an expat. You must be over 18 years of age to apply and have a minimum balance of AED 3,000 in your account.
The Group Credit Life Takaful is an Islamic insurance scheme that protects your loved ones by covering your liabilities with Sharjah Islamic Bank in the event of death or Permanent Total Disability (PTD).