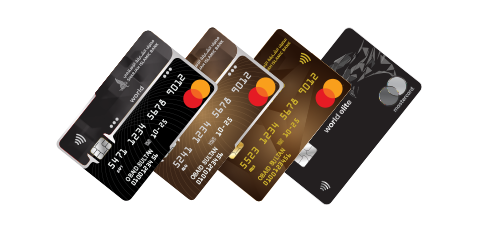 Smiles Covered Card
Apply and earn up to 50,000*
Bonus points with Smiles World COVERED Card.
Redeem your "Smiles"
300+ airlines

300,000+ hotels

Exclusive SIB Online Shop

Gift Vouchers & Cashback
Apply for a Card
Thanks For Contacting!
One of our representatives will be in touch with you shortly.
Something went Wrong!
Something went wrong!, please contact your adminisitrator
Invalid Captcha!
Please refresh the form to validate captcha