Samsung Wallet
Samsung Wallet is a simple and secure way to pay with your compatible Samsung Galaxy device
We're pleased to announce "Sharjah Islamic Bank" as the first supporting Islamic bank to bring its customers access to Samsung Wallet. To get started, simply add your cards by scanning your physical card with, or manually inputting your card information into Samsung Wallet.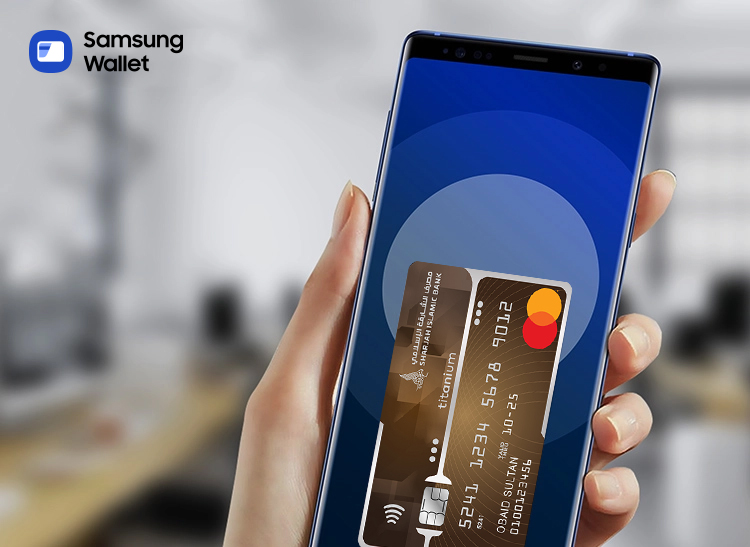 Designed to be secure
Samsung Wallet protects payment information with several layers of security keeping information separate,not storing your card details (other than a device-specific token) and has the added security of Samsung KNOX,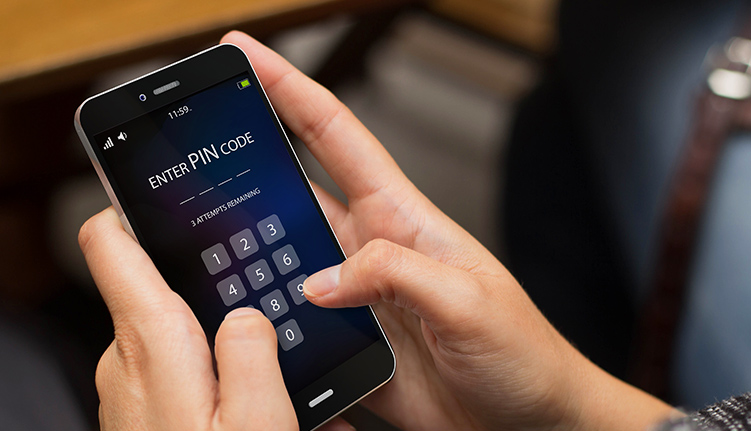 Digital Tokenisation
Tokenization is a method of replacing your sensitive payment card information (Card Number, Expiration Date, Security code, etc.) with a device e-specific 'Token' which acts as a replacement value.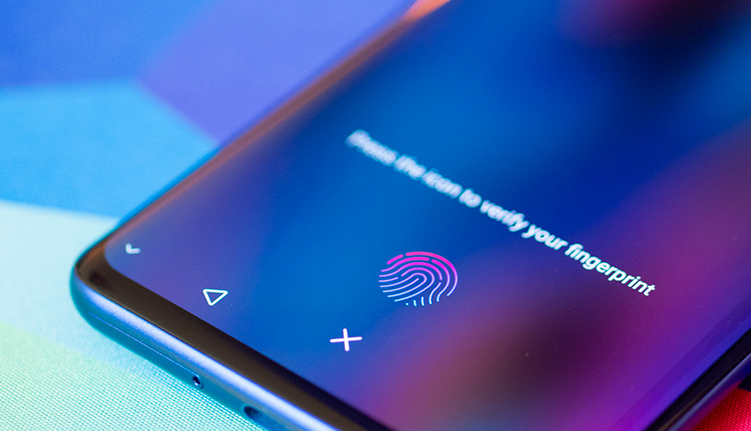 Samsung KNOX
KNOX is Samsung's defense-grade security platform which is a new security feature that is being offered in the latest Samsung handsets.
Terms & Conditions
Terms and Conditions
Hide