Jun 7, 2021
SIB opening a new branch in Abu Dhabi Mall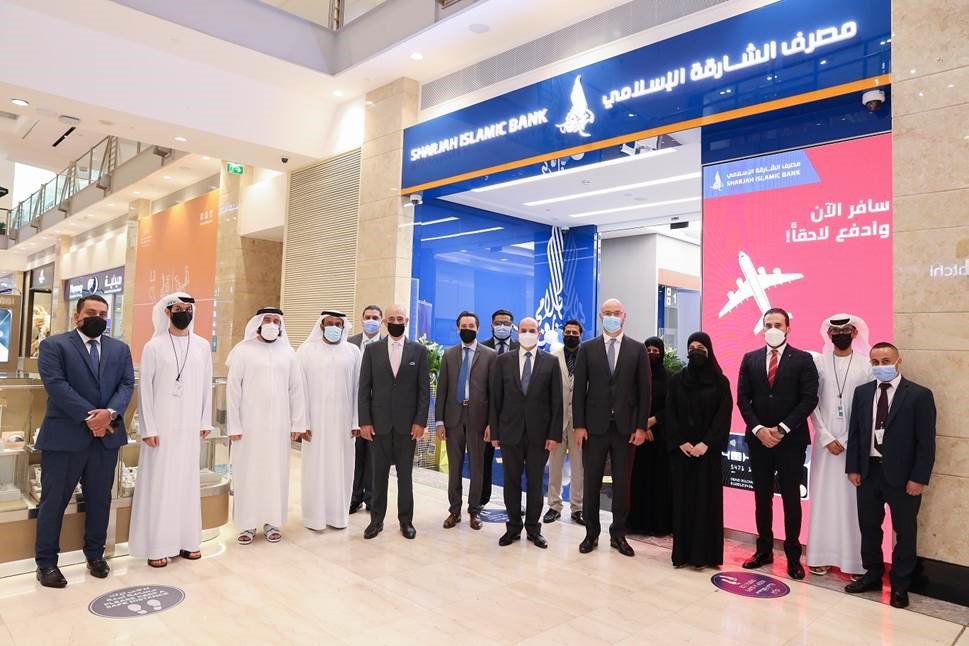 Recognized among private institutions supporting volunteer work Sharjah Islamic Bank wins the Sharjah Award for Voluntary Work Sharjah Islamic Bank (SIB), won the 17th Sharjah Award for Voluntary Work, which recognizes organizations supporting volunteer work. In 2019, SIB extended supported to several institutions by participating in volunteering opportunities, with the intention of positively contributing towards the community.
SIB was acknowledged with the award during a virtual ceremony held via Sharjah Channel. The bank was further lauded for their efforts in encouraging Emirati youth to actively participate in similar initiatives, which not only promote the development of the economy but assist in personal growth. His Excellency Mohamed Abdalla, CEO of Sharjah Islamic Bank, said: "As part of the bank's social responsibility, SIB is always looking to actively support voluntary initiatives, activities and institutions, to better align with the vision and directives of His Highness Sheikh Dr Sultan bin Muhammad Al Qasimi, Member of the Supreme Council and Ruler of Sharjah. Besides their business responsibilities, private and government entities must understand their contribution towards the society and put their best foot forward in extending maximum support in whichever way possible."
"We are proud to win this award for the fourth consecutive time, as Sharjah Award for Voluntary Work, supports several similar initiatives at the local and federal level. There is nothing more satisfying than extending support to those in need. Hence if you have the ability and resources to be of some help to the community, use the opportunity to the fullest," he further added. Sharjah Award for Voluntary Work was established according to the Emiri Decree No. (2) of 2001, highlighting the interest of its founder His Highness Sheikh Dr Sultan bin Muhammad Al Qasimi, Member of the Supreme Council of the Federation - Ruler of the Emirate of Sharjah. His goal was to encourage and motivate individuals and societies to participate in good endeavors and engage in volunteer and charitable work. The award acts as a catalyst in instilling the values of cooperation and solidarity among members of society of all ages and cultures.
Prestigious awards and a career full of achievements
Courtesy their commitment to adopting the best practices and latest regulations in the world of finance and business, over the years, SIB has been acknowledged with several local, regional and international awards that prove the bank's excellence and leadership.
Sharjah Islamic Bank continuously strives to provide all electronic services and facilities, which are designed to meet the requirements of the retail and corporate customers during the current period. The bank seeks to support the nation's efforts to contain the Coronavirus under the slogan "Committed to you, homeland" and aligns with the UAE's vision 2021, aimed at achieving a competitive technology advanced knowledge economy based on innovation, along with the bank's strategy to keep pace with the latest global digital banking technologies.