Let us help bridge the gap
This short-term financing solution is ideal for customers in urgent need of liquidity to support their business operations. It helps cover temporary gaps, pending the arrangement of medium to long-term financing.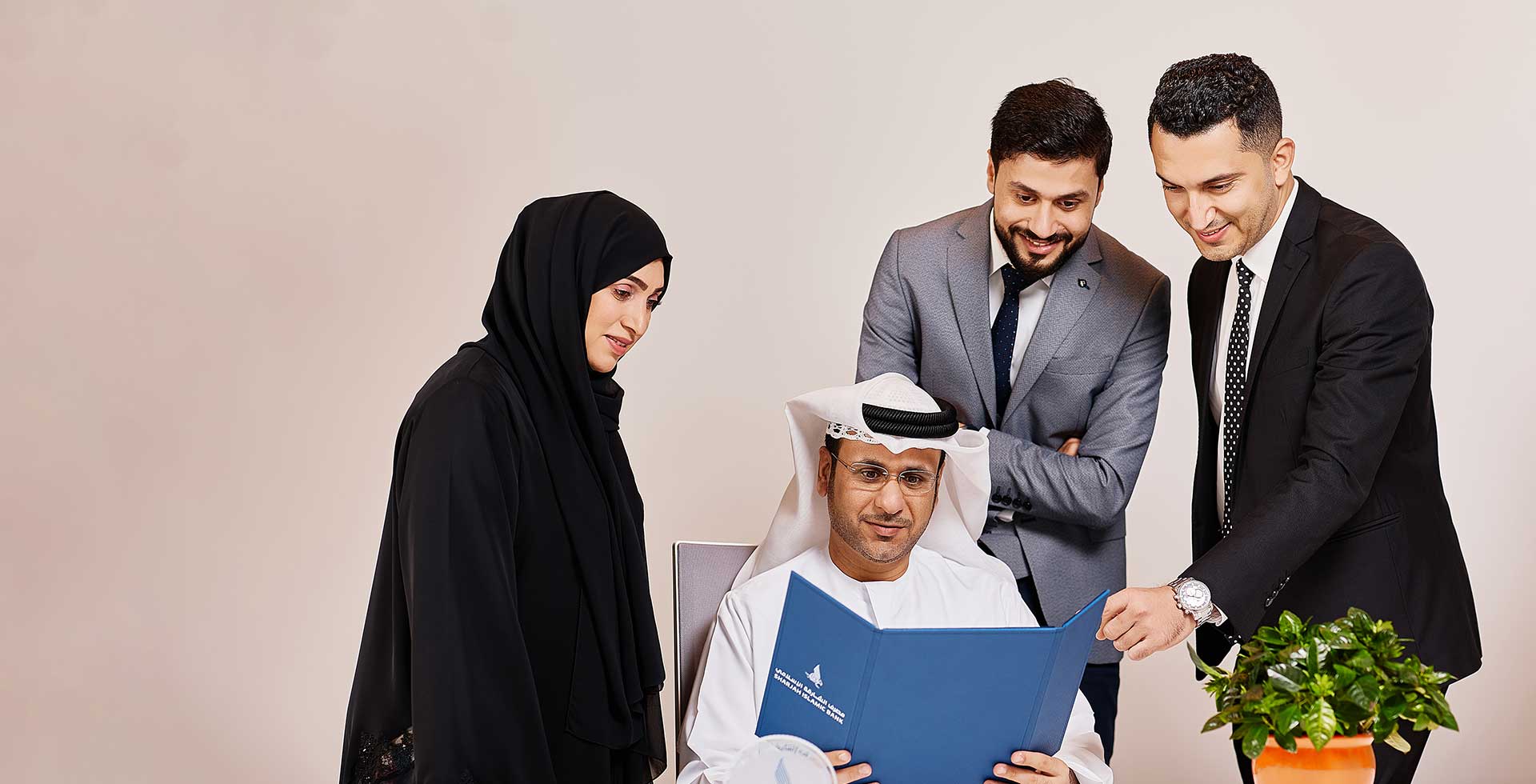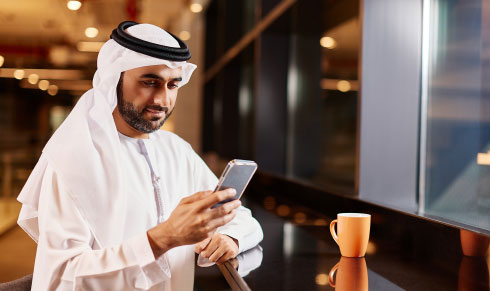 Reap all the benefits
Here's an example of how Bridge Financing may be able to help buisinesses:
A need arises, and a business owner decides to submit a request for long-term financing.
The bank agrees to evaluate the inquiry, but requests more documentation in order to comply with regulatory requirements.
While awaiting the completion of the bank's compliance assessment, the business owner may be faced with an urgent need for funding to facilitate the day-to-day running of the business.
They now qualify for Bridge Financing, which can be applied for with the bank to help satisfy the short-term needs of the business.
Bridge Financing – what's in it for you?
An immediate source of cash flow
This solution helps provide businesses with immediate cash flow in order to fulfill their requirements.
Short-term financing
A maximum financing tenure of one year, based on the nature and structure of the product.
Quick processing
Due to the short tenure of this financing solution, the documentation and other requirements are straighforward and convenient, which facilitates fast application processing.
Trust our experts to help you get the ideal solution based on footprint, industry and size of your business
SIB continuously strives to better understand and improve customer experiences with state-of-the-art transaction banking and digital services, as well as a variety of innovative features and benefits.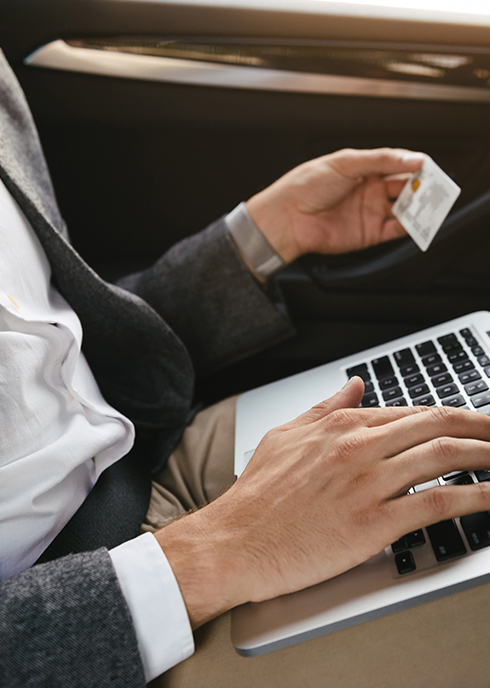 Utility payment
It's easy, quick and convenient. Utility bills can be paid via SIB Online Banking, at a branch, or at any of our ATMs across the network.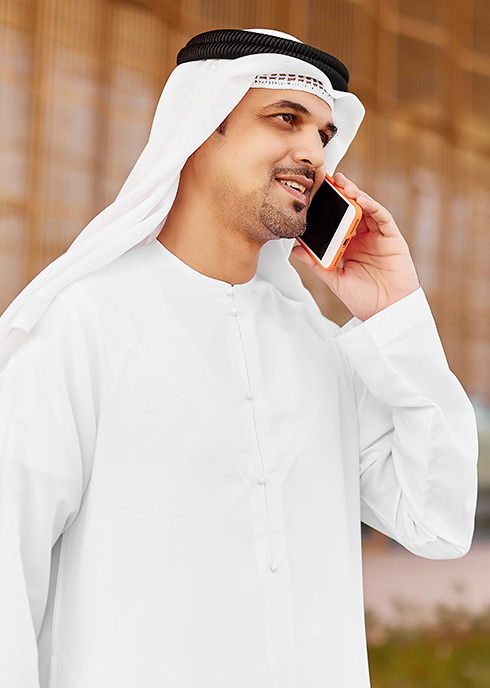 Cash delivery
For those looking to get a significant amount of cash delivered, there's no need to carry the risk of doing so in person. SIB delivers cash at specified locations safely, securely quickly and conveniently – while closely following all customer instructions.
Remote cheque scan
This unique service provides customers a way to deposit cheques without the hassle of having to visit a branch, waiting in lines and filling out paper forms. Cheques can be deposited by businesses via digital application from their office quickly and conveniently, with funds credited to the beneficiary's account instantly.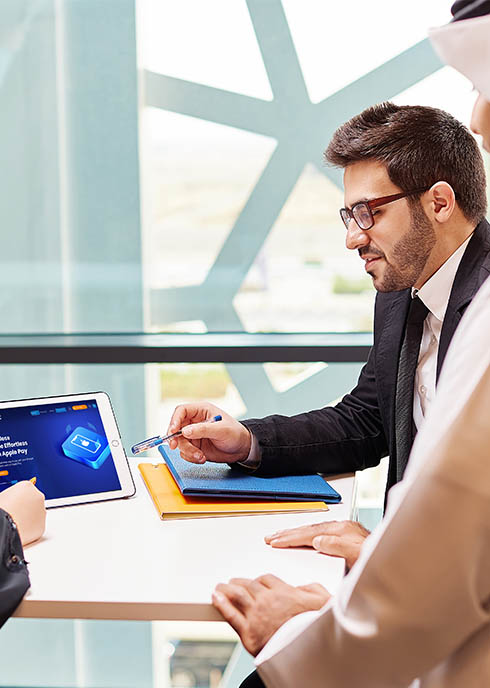 Business Service Unit
This centralized service center is dedicated to supporting corporate banking customers with services such as the submission of various security and transaction-related documents, and much more. The unit brings the bank and customer closer together, and coordinates with all related departments to execute day-to-day transactions.