In it for the long haul – together
All business owners have a vision for their company, with goals to achieve for the foreseeable future. Whether the aim is business expansion, or exploration of investment opportunities and asset improvement, SIB offers long-term, Sharia'a-compliant financing solutions to businesses that aspire to fully realizing their vision and potential.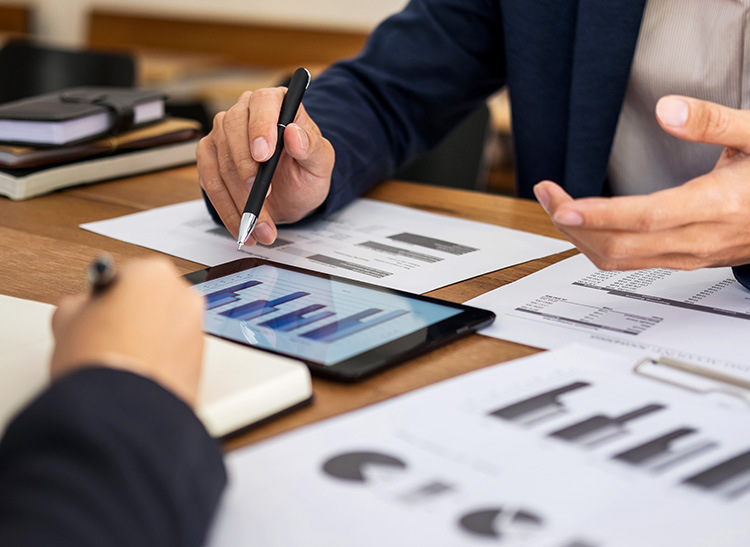 Reap all the benefits
Businesses can avail the support offered by our Long-term Financing solution for any of the following:
New projects

Investment in new premises or machinery

Purchase of local or imported assets

Any other Sharia compliant business activity
A financing solution can be structured under a single Sharia compliant product, as well as a combination that might involve Ijarah, Musharka, Istisna and/or Murabaha.
Long-term Financing – what's in it for you?
Higher finance amount
A long tenure improves the finance-to-income ratio and cash flows, allowing customers to obtain a higher finance amount. This can be a useful source of support and help drive business activity, as companies are enabled to focus on effectively managing the day-to-day running of the enterprise.
Flexible repayment terms
SIB support enables customers to maintain their cash flow and create opportunies to manage their business effectively with flexible repayment terms over a longer time period. They are also given the option to choose their preferred repayment tenures (i.e. monthly quarterly, semi-annually, etc.) based on business requirements.
Competitive pricing
Long-term Financing generally offers financial benefits relative to the short term as well. SIB provides customers with competitive pricing in order to meet business objectives as effectively as possible.
Trust our experts to help you get the ideal solution based on footprint, industry and size of your business
SIB continuously strives to better understand and improve customer experiences with state-of-the-art transaction banking and digital services, as well as a variety of innovative features and benefits.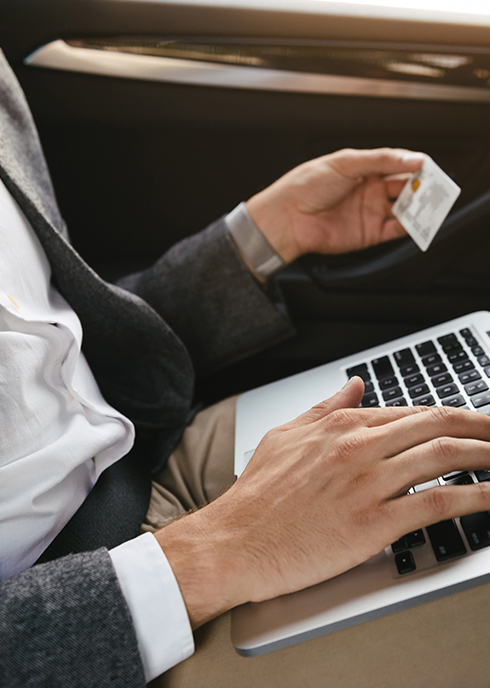 Utility payment
It's easy, quick and convenient. Utility bills can be paid via SIB Online Banking, at a branch, or at any of our ATMs across the network.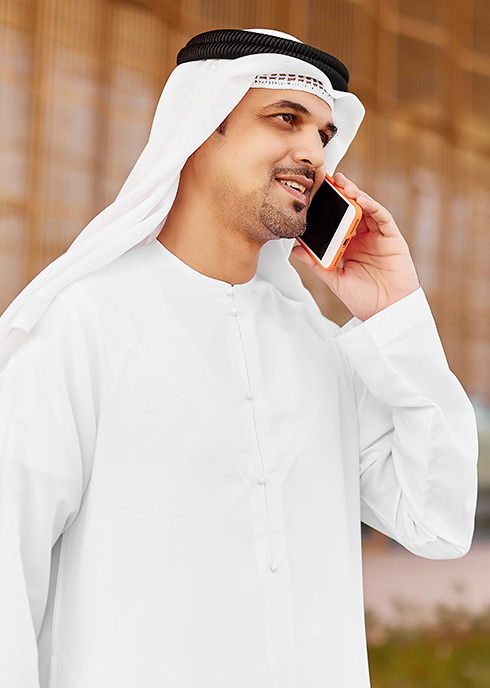 Cash delivery
For those looking to get a significant amount of cash delivered, there's no need to carry the risk of doing so in person. SIB delivers cash at specified locations safely, securely quickly and conveniently – while closely following all customer instructions.
Remote cheque scan
This unique service provides customers a way to deposit cheques without the hassle of having to visit a branch, waiting in lines and filling out paper forms. Cheques can be deposited by businesses via digital application from their office quickly and conveniently, with funds credited to the beneficiary's account instantly.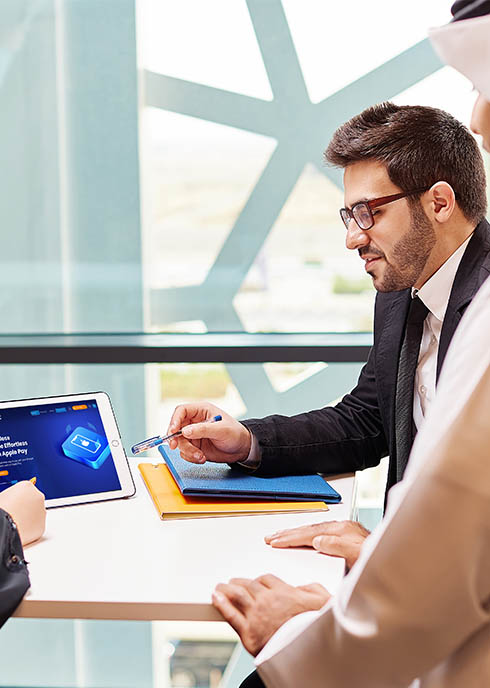 Business Service Unit
This centralized service center is dedicated to supporting corporate banking customers with services such as the submission of various security and transaction-related documents, and much more. The unit brings the bank and customer closer together, and coordinates with all related departments to execute day-to-day transactions.