Warning:
1- If customer fails to pay any installment for any reason the remaining installments shall become immediately due and payable
2- You may have to pay penalties if you pay off a finance early
3- If you do not meet the repayments/payments on your finance, your account will go into arrears. This may affect your credit rating, which may limit your ability to access financing in the future
4- Refinancing your finance may take longer to pay off than your previous finance and may result in paying more profit
Financing your personal plans is now easier than ever
Enjoy the most out of life with our Personal Finance solution. Get a head start on achieving your dreams and start securing a brighter future, right away. Apply for a Personal Finance and get cash that will help with school fees, a personal investment, travel, furnishing your house or paying rent – we are always here to support you.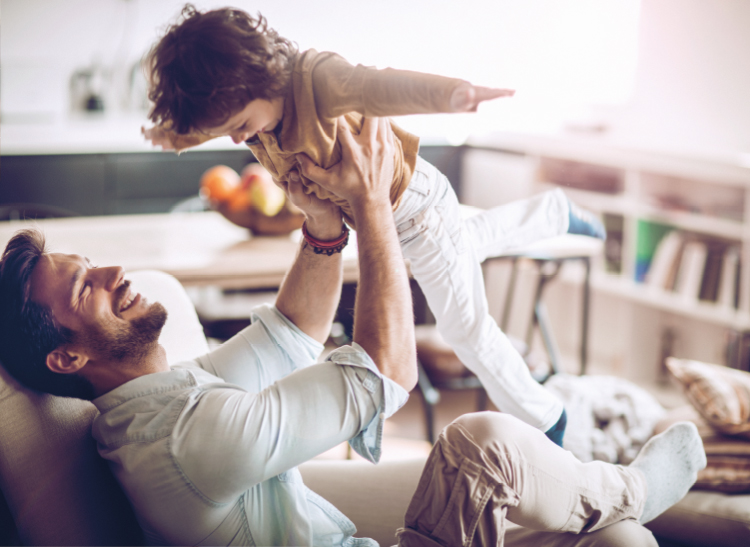 Choose between Goods or Services Finance
Investing in a new project and need cash liquidity? furnishing your home, or making sure that your children get the best education possible? Whatever your needs are, we are here to help get you closer to achieving your goals.
Personal Finance - Services
Holiday packages / Air tickets
Umrah
Education
Medical treatment
House/Flat / office/ shop annual rent
Wedding & Events expenses
Apply Now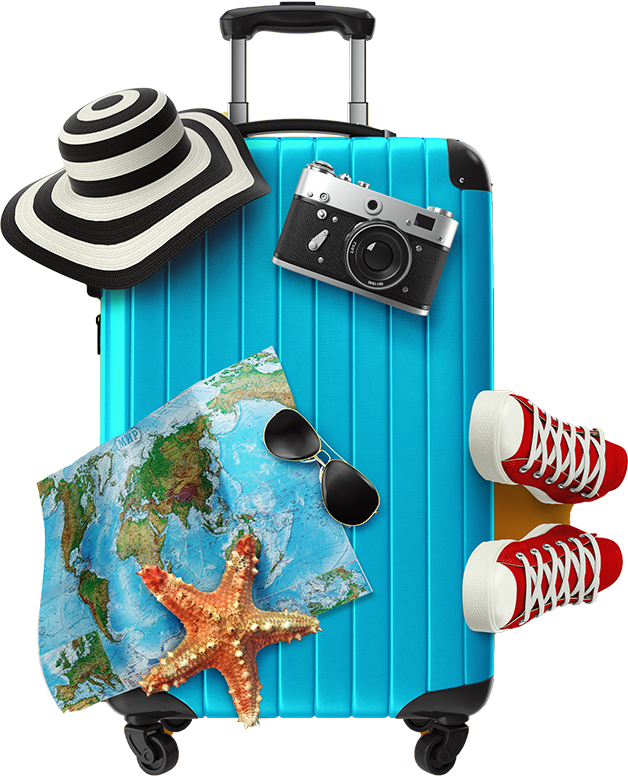 Personal Finance – Goods
Furniture
Electronics
Household Appliances
Building Materials & Tools
Personal Computers & Lap Tops
Boats, Motorcycles & machineries*
Apply Now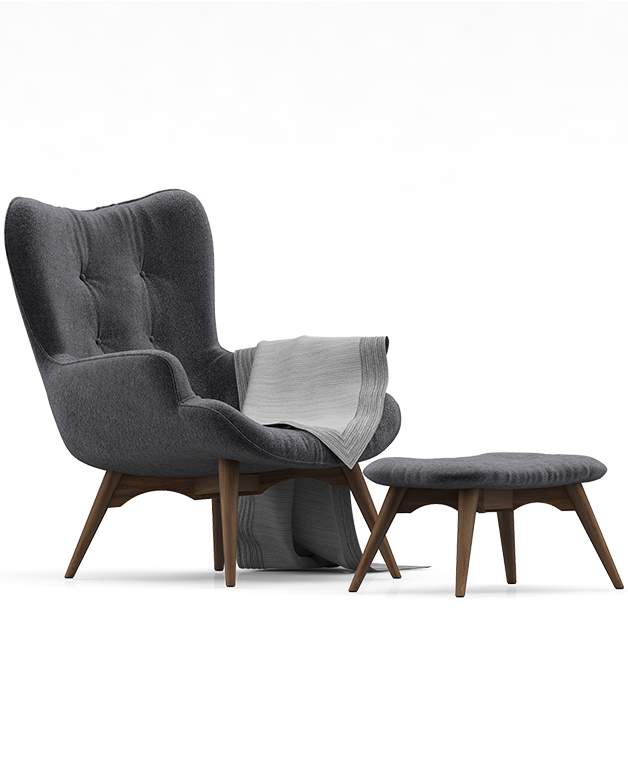 Additional Personal Finance
An extra helping hand for total peace of mind.
Circumstances can change from one day to another. Our top-up option offers eligible customers funds over and above their existing finance scheme, enabling them to cover rent, personal investments, and other expenses.
Apply Now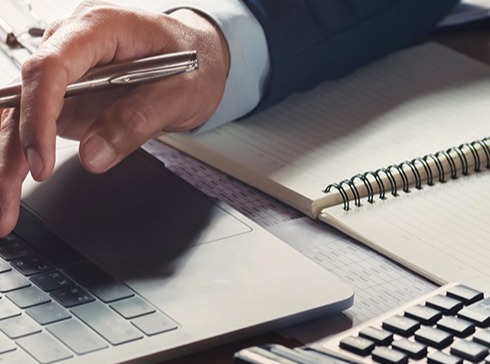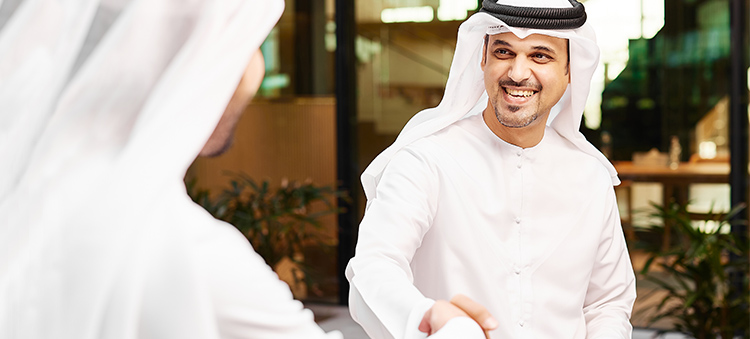 Takeover liability from other banks
Cut all your liabilities down to one place.
Simplify your life with this convenient solution, as we take over all your liabilities from any bank or institution, and consolidate them into a single finance scheme. Take advantage of low profit rates, no hidden fees, and a lower, more manageable number of installments.
Calculate your monthly Personal Finance installments
Personal Finance
For all your lifestyle needs.
Installment
Installment
AED
449
Monthly Payments
Travel Finance
The world is now at your reach.
Whether you are traveling for business or leisure, you can now fully enjoy the luxury of getting comprehensive finance for your trip with easy and flexible installments, while making the best of a range of privileges through our network of partners.
Apply Now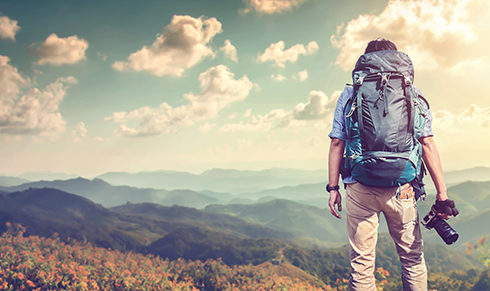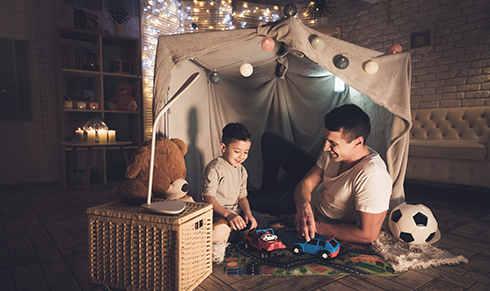 Rent finance
Add more life to living.
Looking to upgrade your living or working situation, but are short of the means to make it happen? Our rent finance scheme can give you a crucial boost and offer the confidence you need to see you through your transition.
Apply Now
Required Documents
Application form
Passport & Emirates ID copy
AECB
Minimum Salary AED 5,000
Salary certificate
Liability Certificate issued by other bank ( If applying for Liability Takeover)
Quotation from vendor (If applying for Goods Murabaha/Service Ijarah)
Three-month bank statement
View Terms and Conditions
What would you like to do?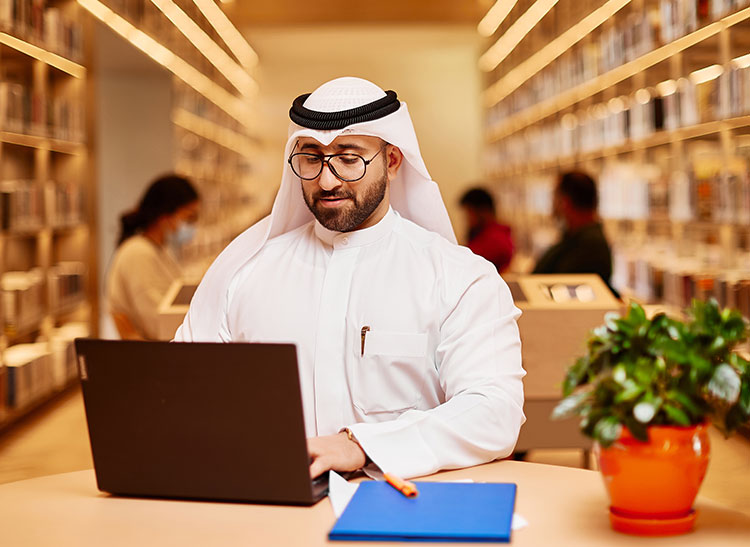 Frequently asked questions
What's the difference between Murabaha and Ijarah personal finance?
Murabaha covers finance solutions for goods, while Ijarah covers services.
Can I cover my rent payments with Personal Finance?
Yes, you can apply for our Ijarah Services solution under SIB's Personal Finance umbrella to cover rent for not only your home, but also office and commercial space.
How long does the Personal Finance application process take?
The exact processing period for applications depends on personal circumstances, but you can rest assured that our approvals are generally fast and straightforward.
How do I sign up for Online Banking?
All you need to do is visit the Online Banking page through www.sib.ae and register as a new user of a retail account. You should have your card or account number and verification code ready to create your user ID and complete the process.